Digital Pop
RTL x Arts AlUla
In 2023, we created a set of animated stickers as part of a workshop delivered in AlUla part of the wider Andy Warhol exhibition.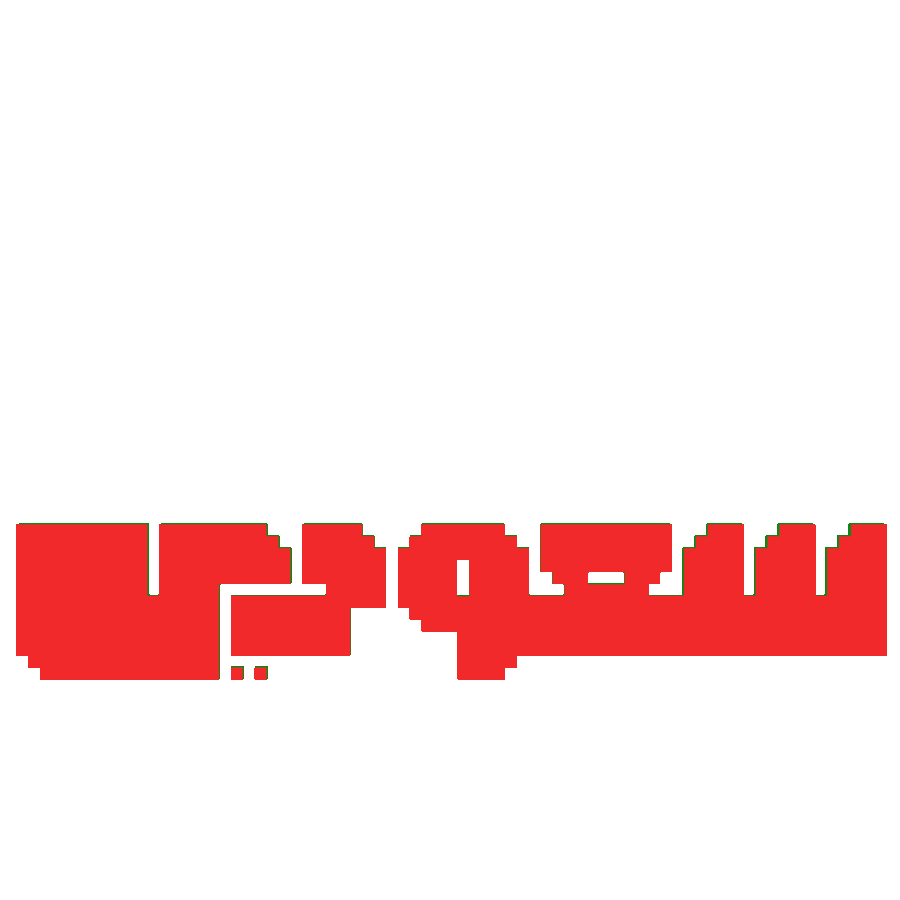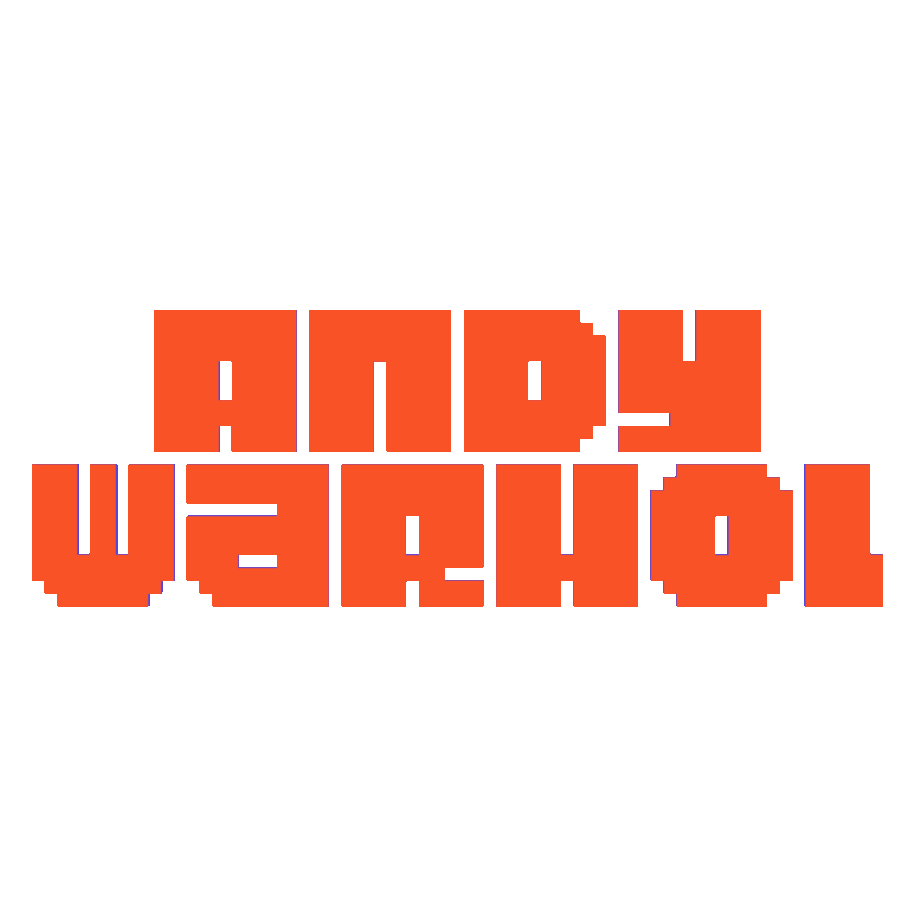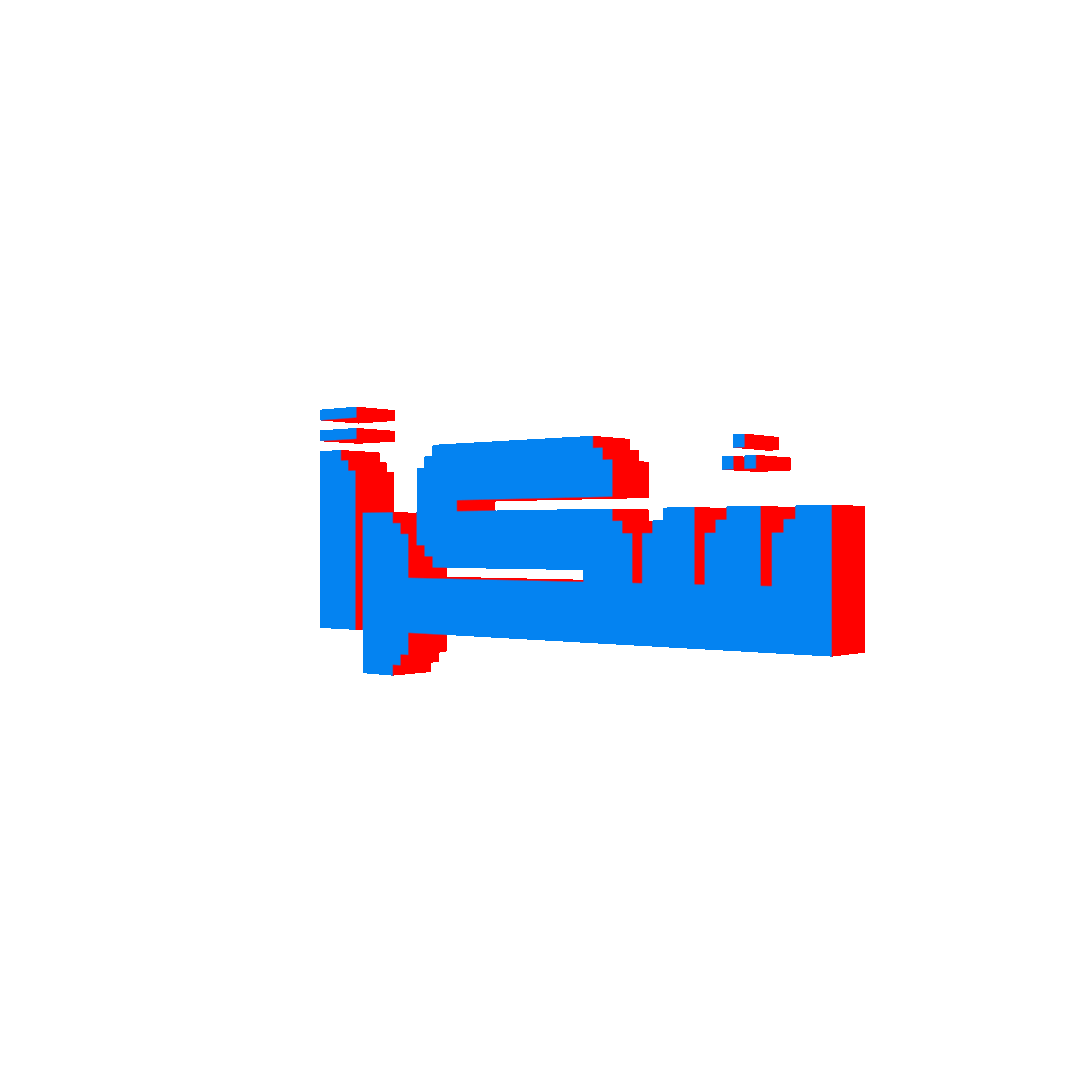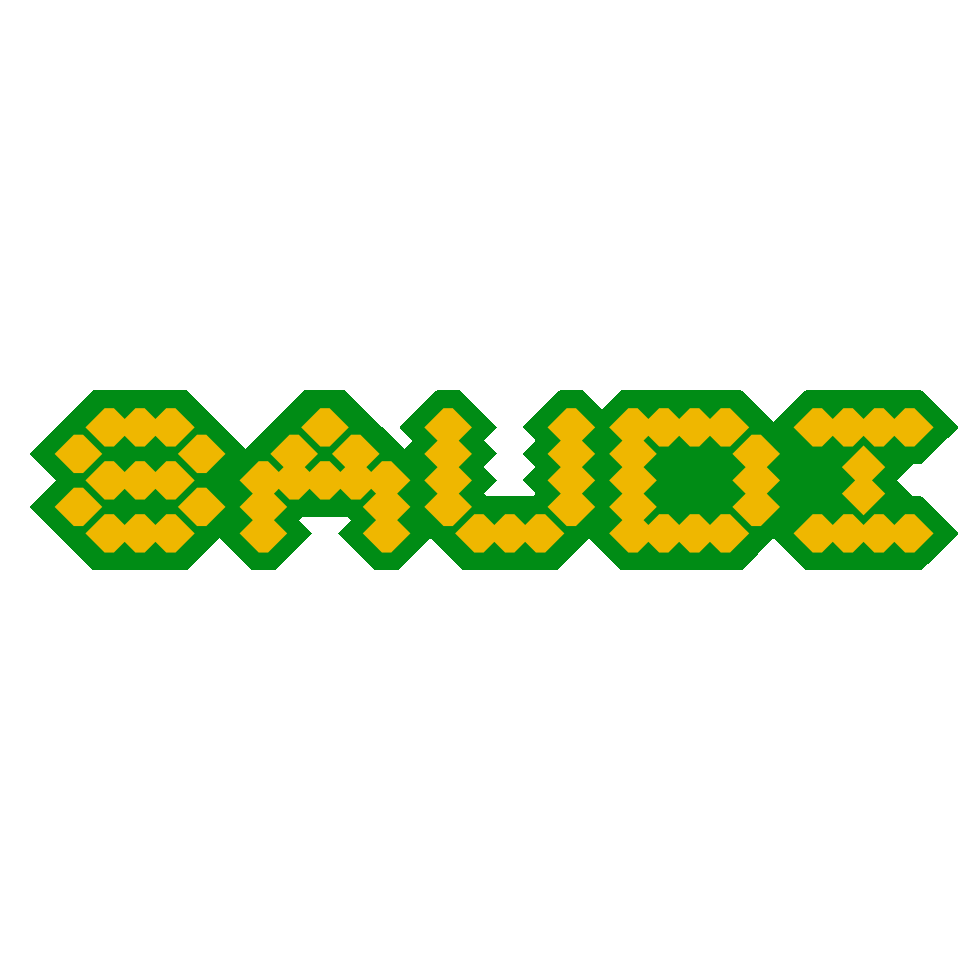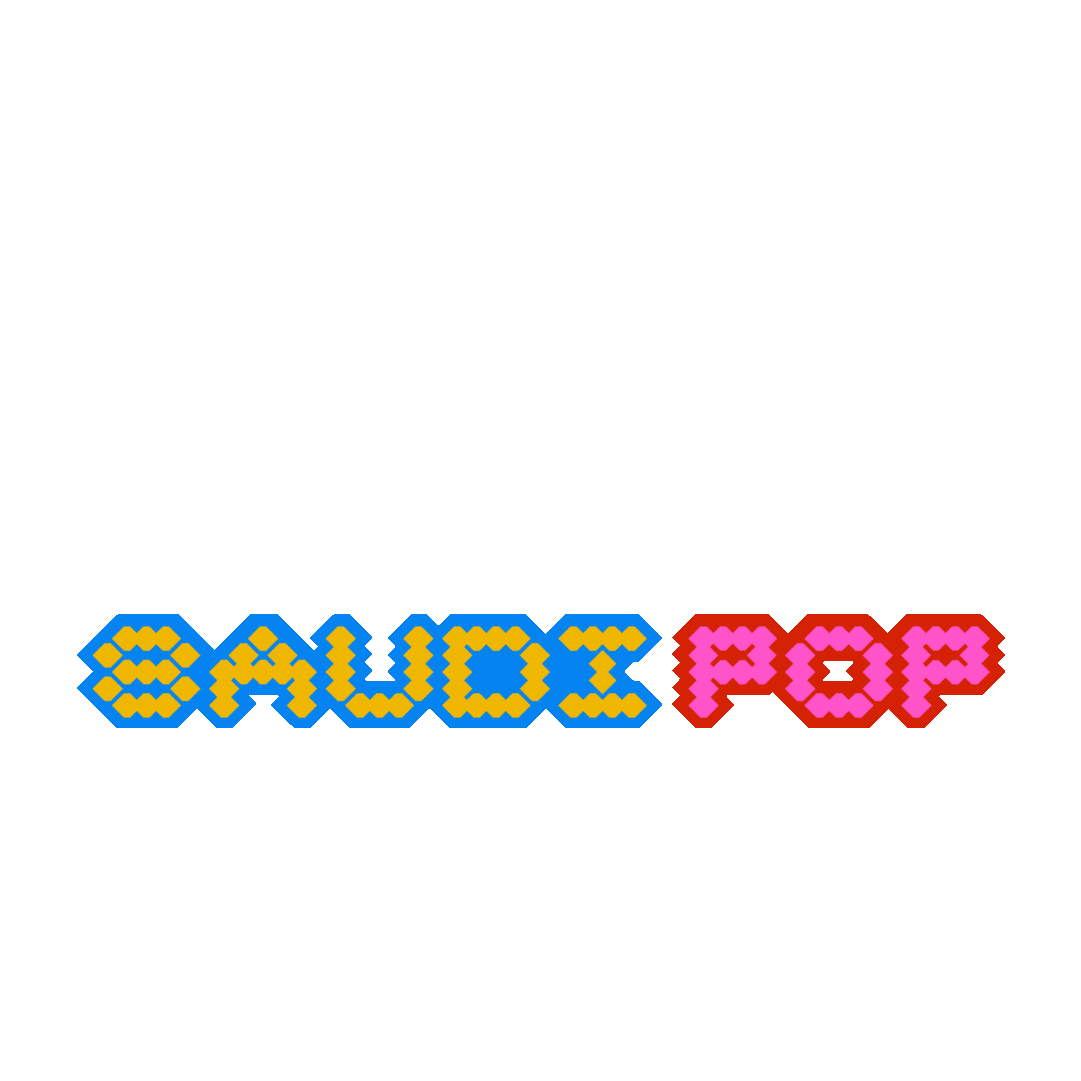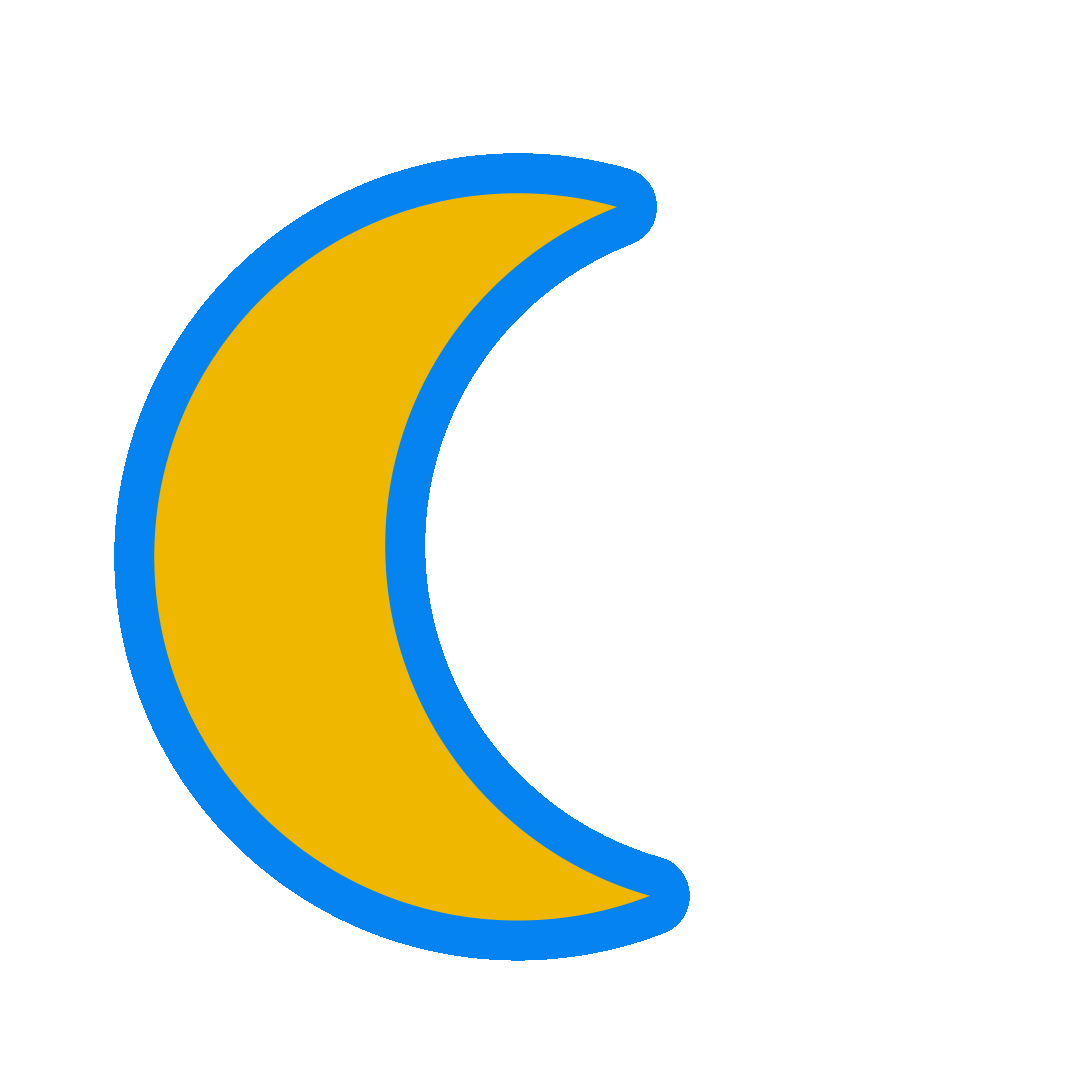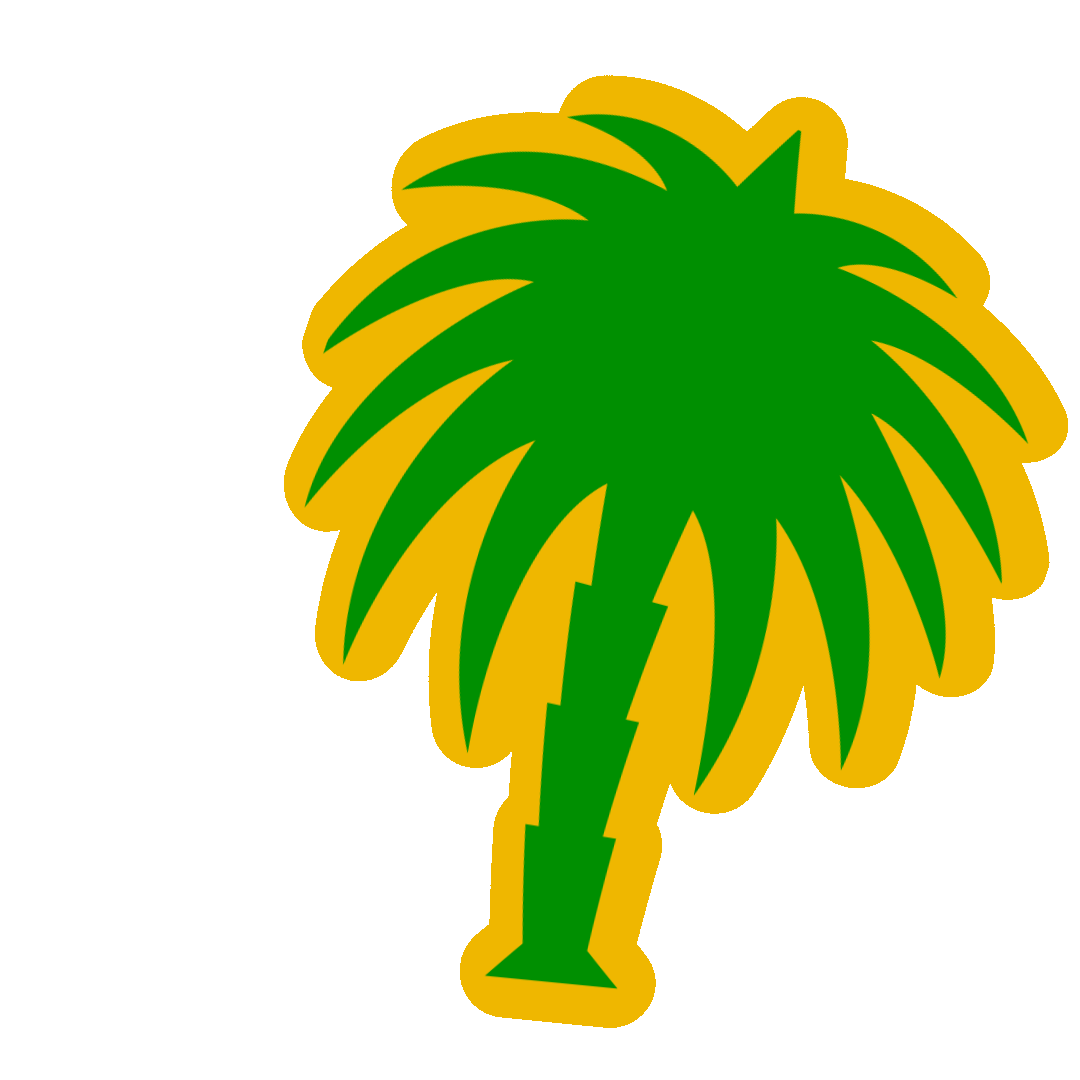 Science & Technology
RTL x Horizons Ventures
In 2023, we worked with the SMN team to create a brand identity and website for Horizons Ventures, an investment company that leverages science and technology to service humanity.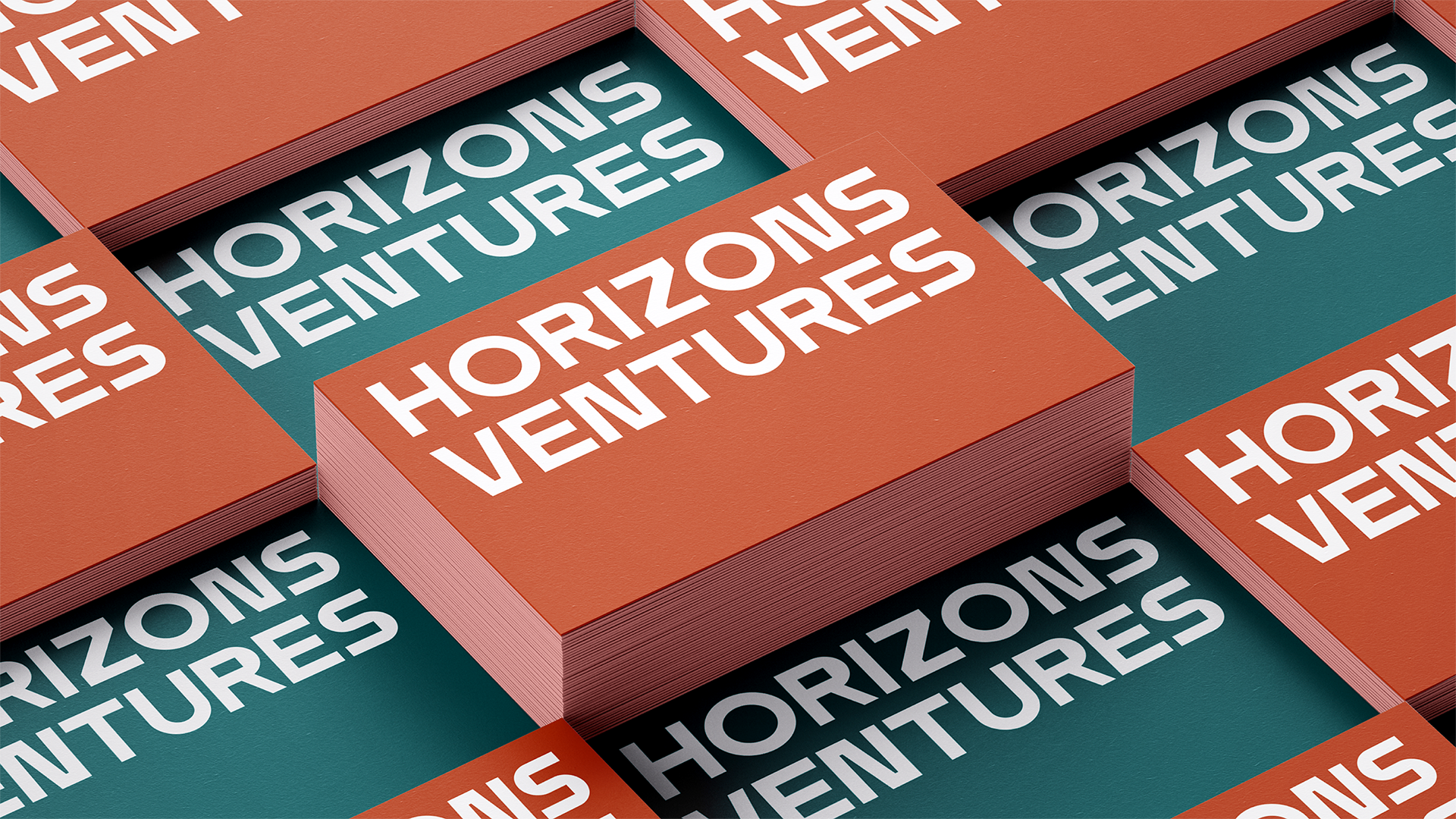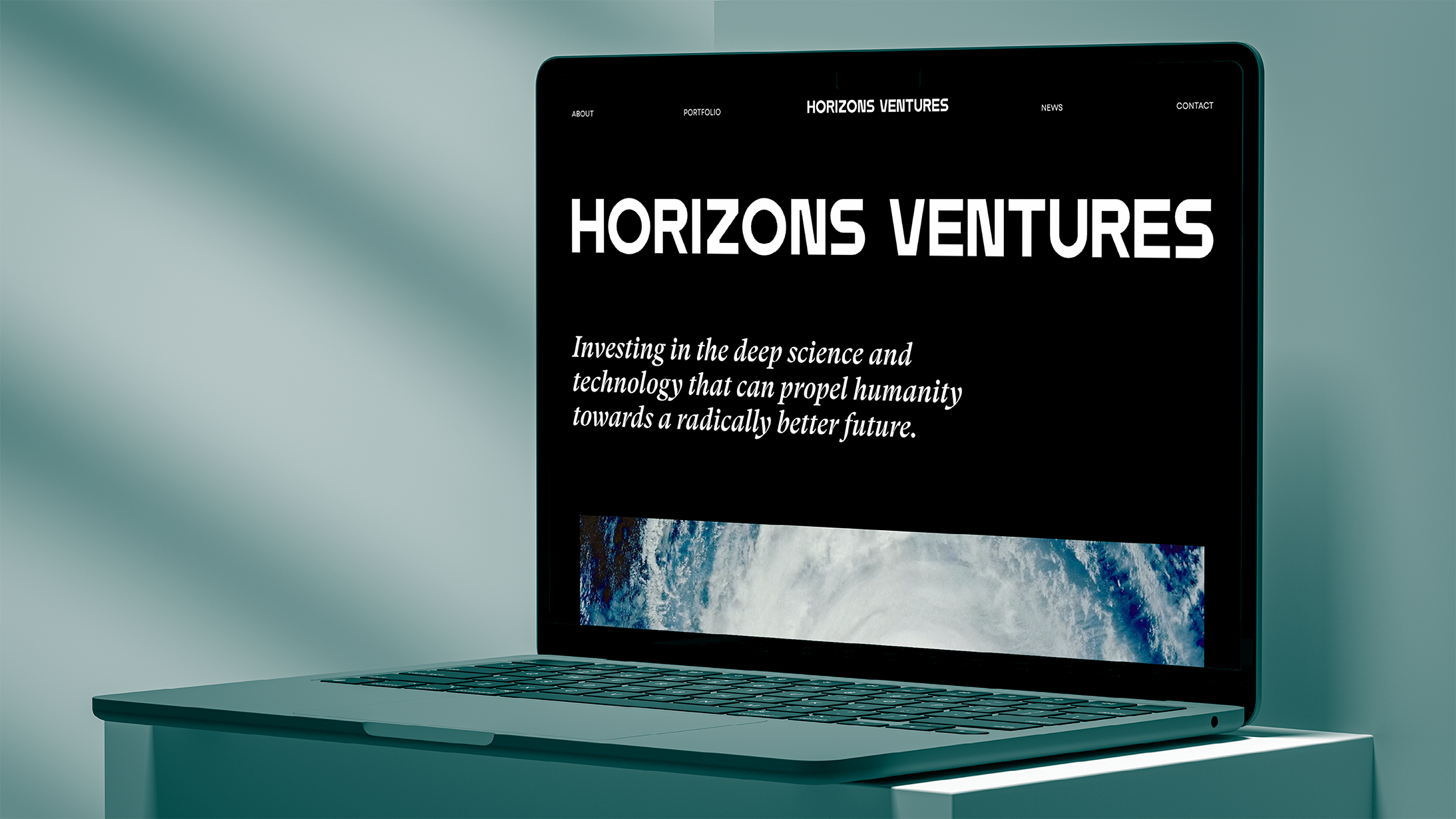 Typographic
Walls
RTL x Porsche

Right to Left developed the typography for the 2022 social Ramadan campaign. A set of 8 typographic walls, integrating the circular lunar iconography to highlight the feeling of coming together in celebration, or separating in prayer.
Representing Identity
RTL x AOI
Upcoming project in collaboration with AOI: Arabic typography and craftsmanship come together in a limited edition to drop in 2023.
Money That
Gives Back

RTL x SUMUP

Right to Left worked with the in-house team at SumUp for over 6 months, on strategy, naming, and design of their sub-brand, SumUp Pay.
Hyperlocal
Content
RTL x CANVA

Right to Left developed the strategy and content for a variety of campaigns targeting hyper local events in KSA, UAE, Egypt and the wider MENA region.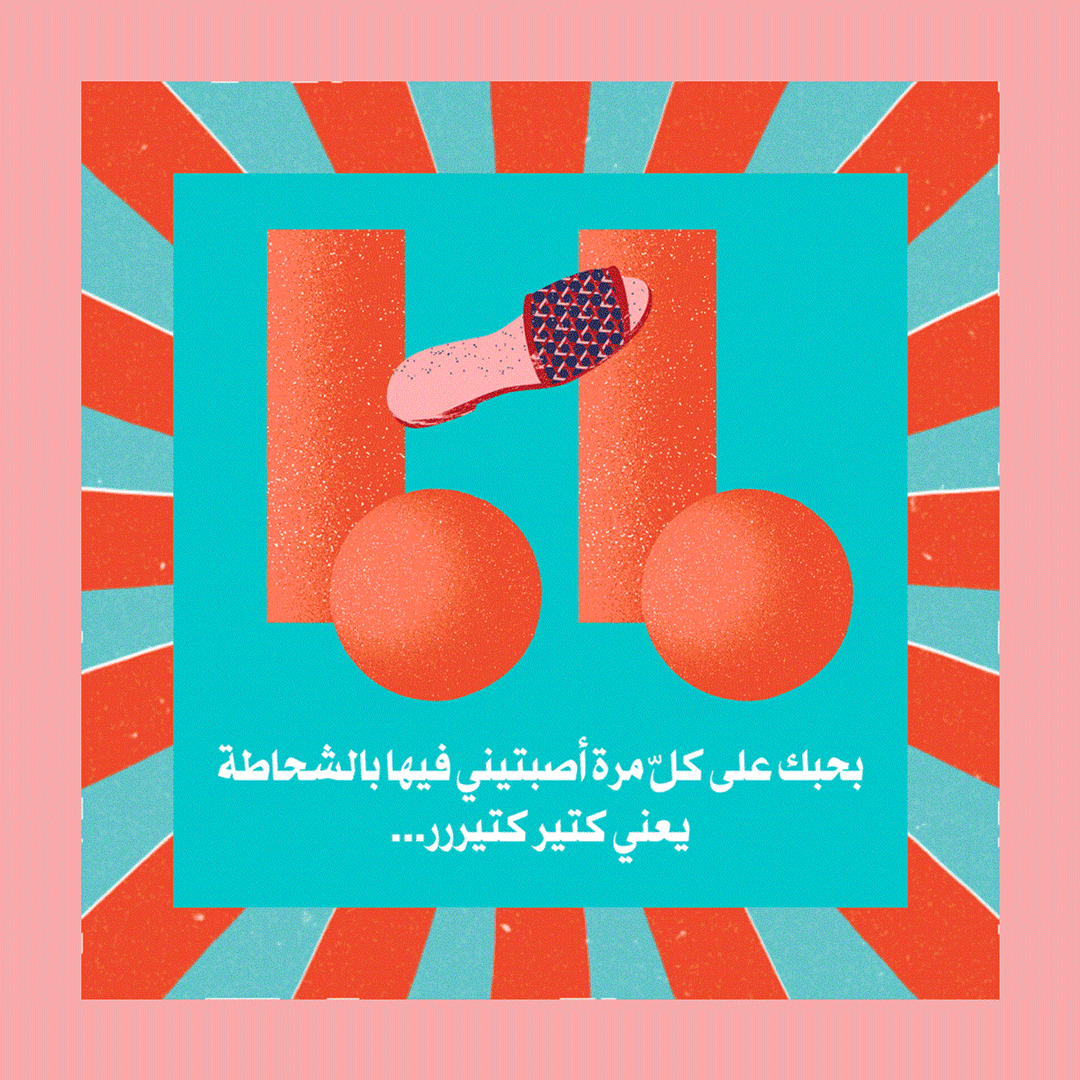 Photography
RTL x Saqi Books

Out of our print archive, produced with Saqi books and out of print today, this books documents the archives of photographer Parisa Damandan in Iran.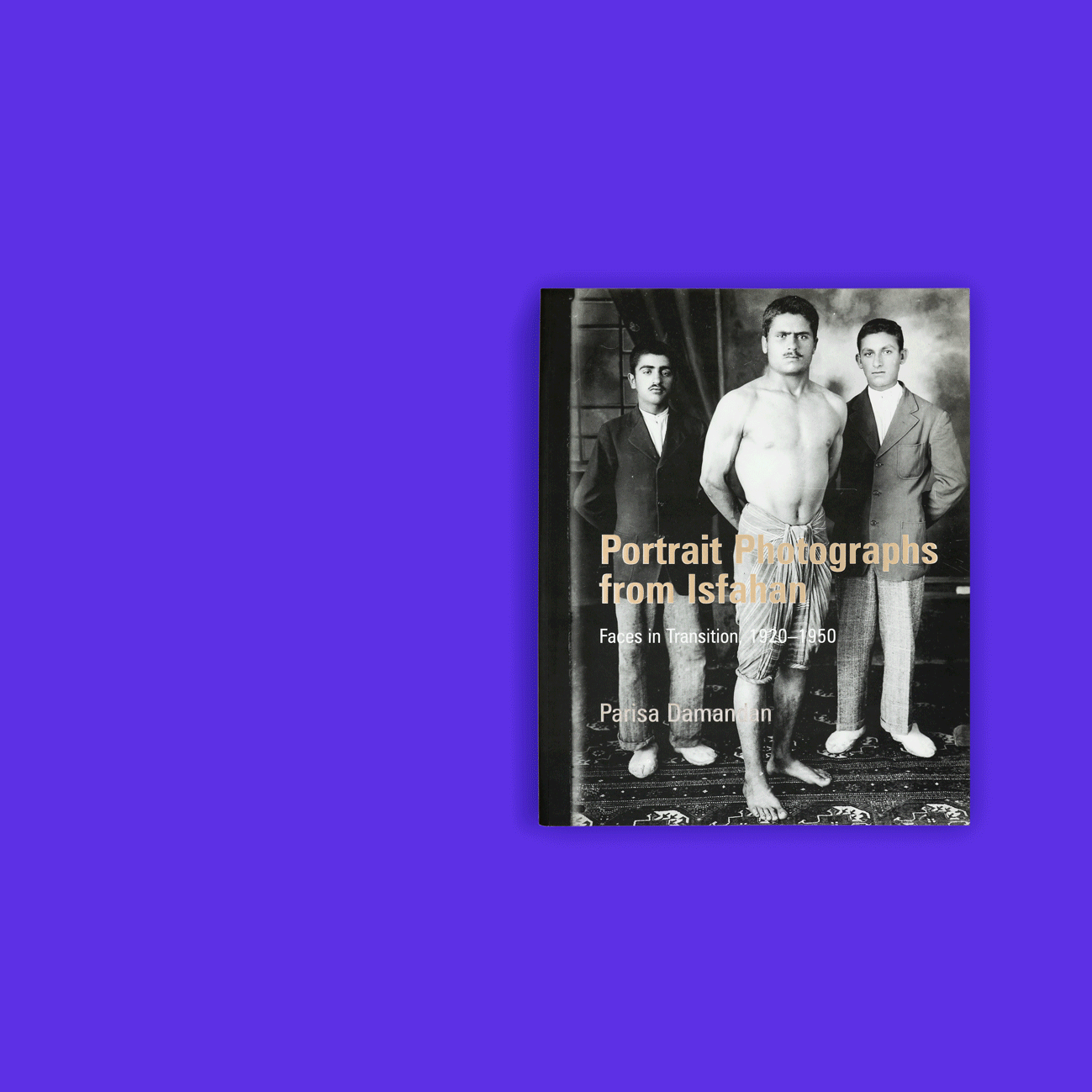 Performance & Design
RTL x Rabih Mroué

Between 2003 and 2018, Samar our founder worked with director Rabih Mroué designing the stage set and imagery for So Little Time (2016), 33 RPM Per Second (2012), Photo-Romance (2009), How Nancy Wished that Everything Was An April Fool's Joke (2007), Who's Afraid of Representation (2004), Looking for a Missing Employee (2003)