PORSCHE


Right to Left developed the typography for the 2022 social Ramadan campaign. A set of 8 typographic walls, integrating the circular lunar iconography highlight the feeling of coming together in celebration, or separating in prayer.

RTL x AOI
Upcoming this Christmas a collaboration of RTL and AOI, typography and perfected craftsmanship come together in a limited edition to drop in 2022.
RTL x SUM UP

Right to Left worked with the in-house team at SumUp for over 6 months, on strategy, naming, and design of their sub-brand, SumUp Pay.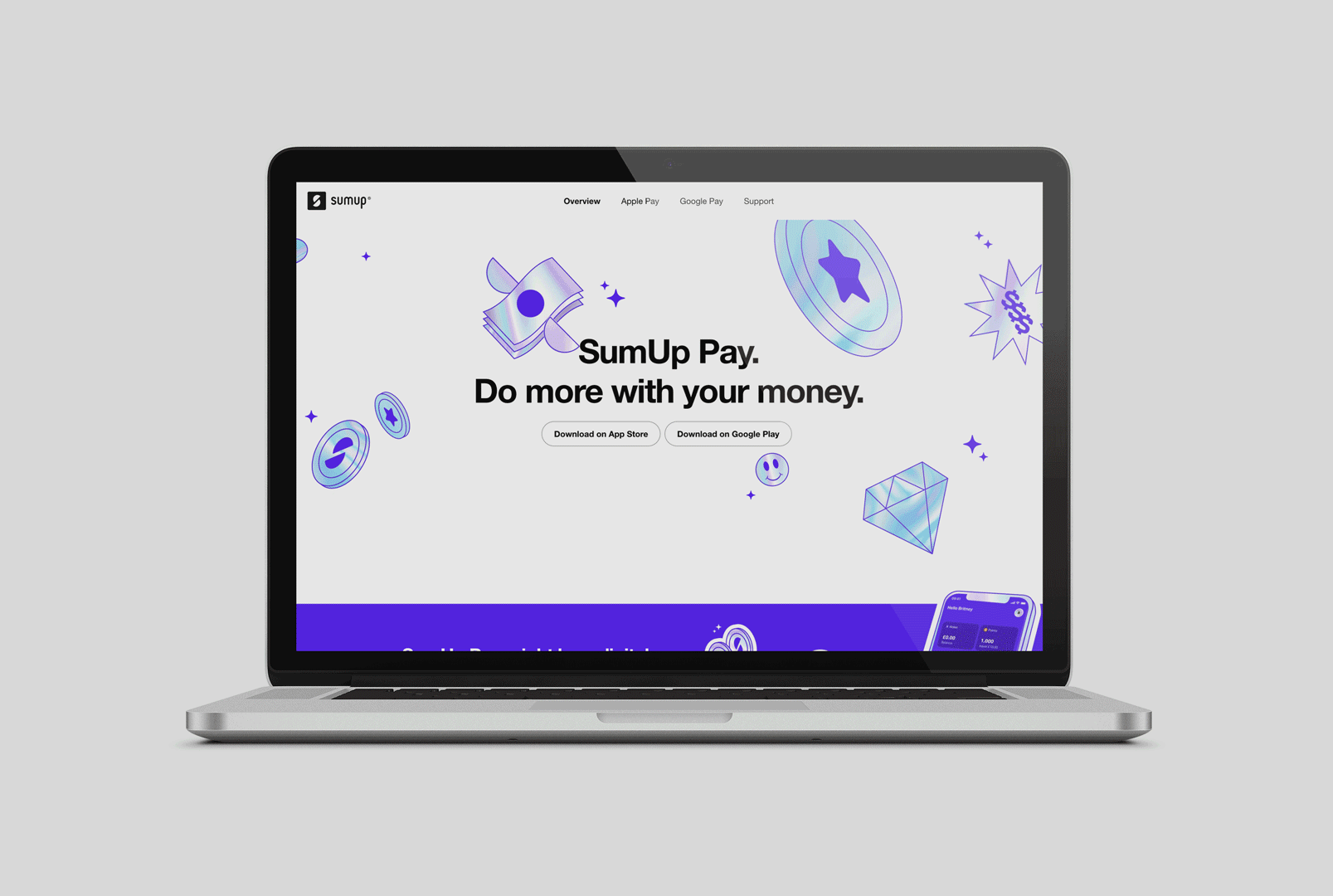 RTL x CANVA
Right to Left developed the strategy and content for a variety of campaigns targeting hyper local events in KSA, UAE, Egypt and the wider MENA region.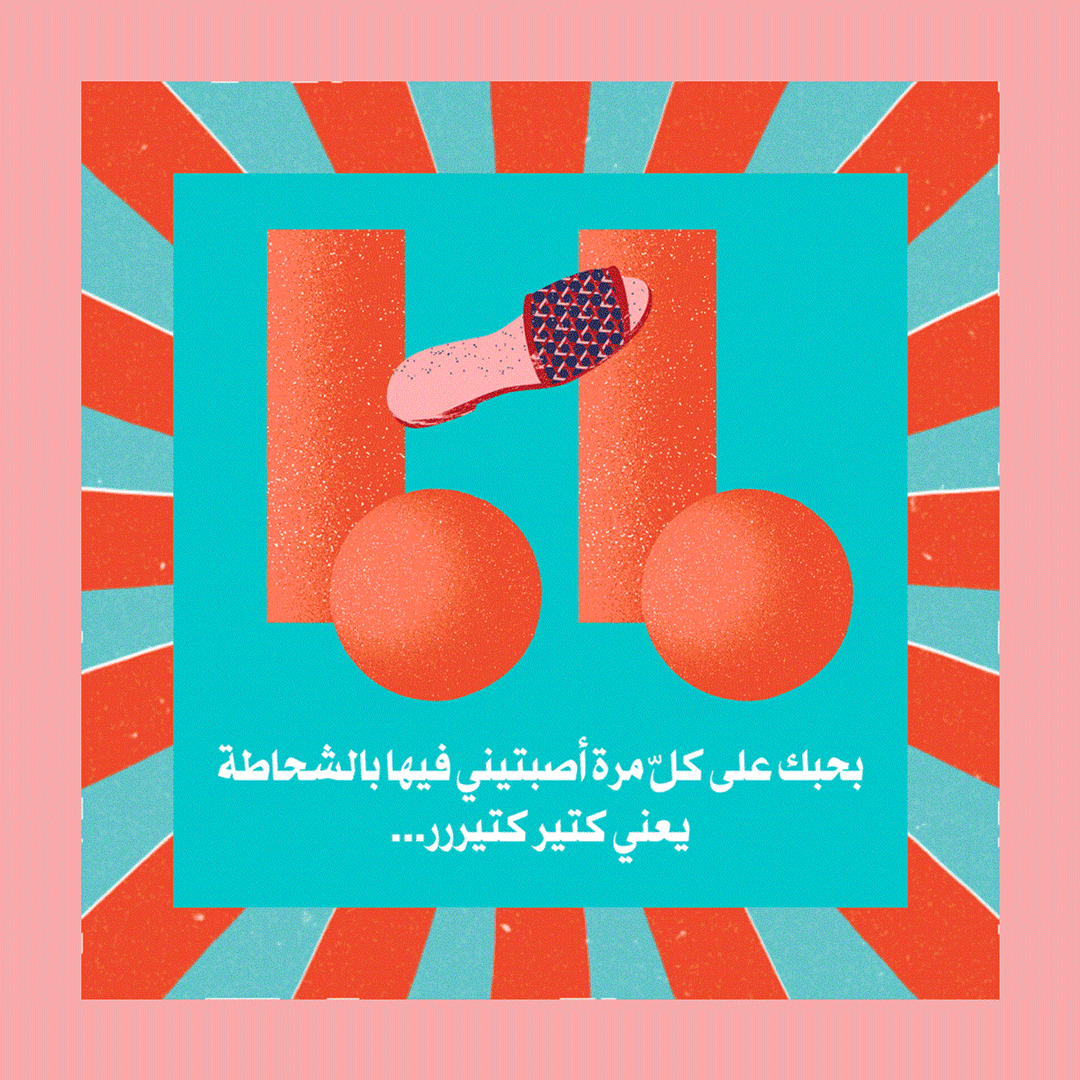 PRINT
Out of our print archive, produced with Saqi books and out of print today, this books documents the archives of photographer Parisa Damandan in Iran.